Keys to an #Almost40 Birthday
It's true - this Birthday brings me as close to #Almost40 as one can be. I'm 39 and counting!
The big question I was asked by others and myself was: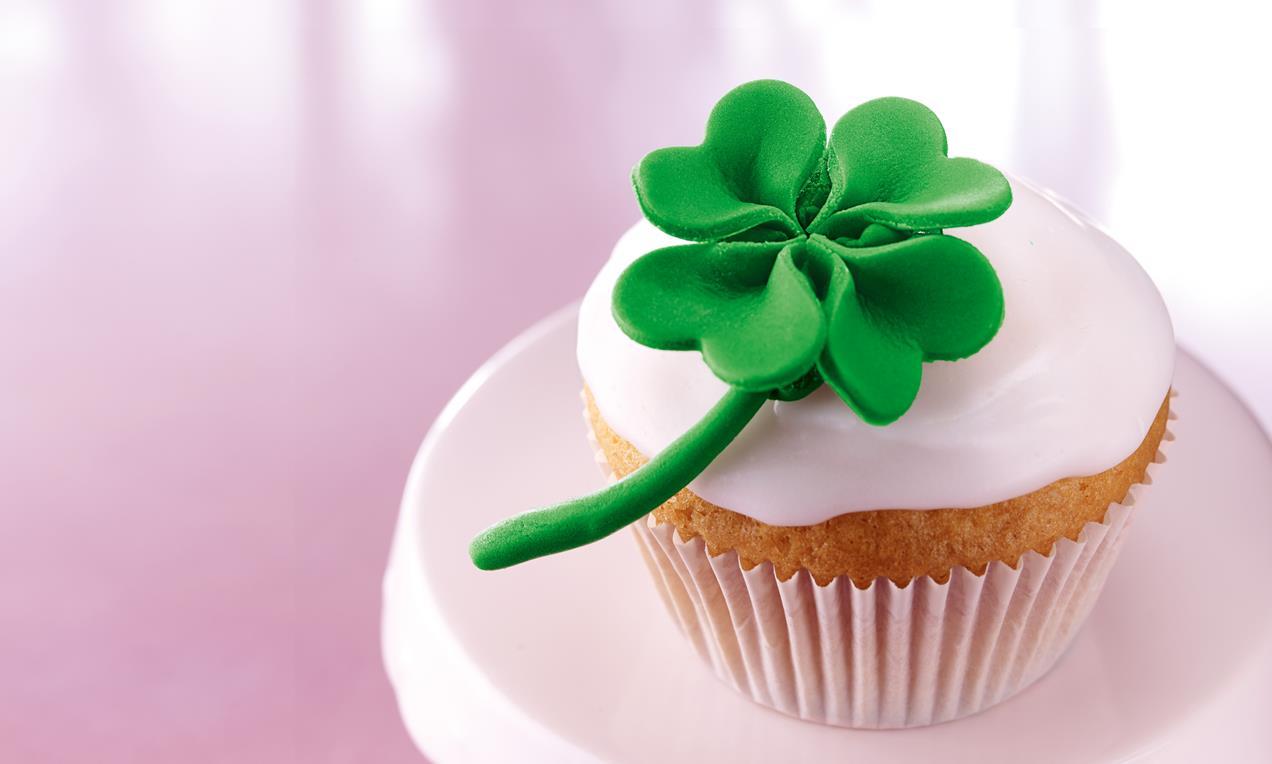 How do you properly celebrate your 39th Birthday?
Truthfully it doesn't matter what birthday you are celebrating, there are the steps to ensuring that you day is is meaningful, but there is something about 39. It's the stopping point right before your age gets serious. For me it's about being aware of myself, my impact on my loved one and my circle of influence. So how do it do that? More importantly, how do you celebrate a birthday to set the tone for your new year and beyond.
Here are a few easy tips.
Ask yourself these important questions. And be sure to answer them. ;-) :
What do you want your next year of life to look like?
Who do you want to be?
What do you want to accomplish?
I asked myself all of these questions before the big day. Kind of personal isn't it?
Okay here goes...
What do you want your next year of life to look like?
- 39 will be THE Best Year of My Life. I want to live each day doing fully. What does that look like? Trying new things. Doing something to help at least one person a day. Taking a moment each day to give thanks. Spreading love.
- I want to be an encourager, inspiration, coach, accountability partner, challenger -- I will do this one on one and beyond...through a successful Vlog, Blog, Podcast, and Social Influence Business.
What do you want to accomplish?
- The sky's the limit. Ha. But seriously, I want to accomplish a firm foundation for my life now and beyond. I want to be someone that is living out her passion & dreams and not settling for anything less personally or professionally.
Elements of an #Almost40 Birthday
Now that I knew what I wanted the year to look like, how I spent my birthday was pretty easy. I mean when you've had a few decades of birthdays under your belt, (St. Patty's day birthdays nonetheless) you've done it up. This is what my #Almost40 Birthday looked like:
In order to have the Best Year of My Life -- I want the best body of my life.
The older I get, the harder it gets to keep off the pounds AND look amazing.
Sigh! I know that was sooo profound. If this year is going to be epic, workout I must. And so I did. I danced my booty off at the gym and it felt sooo good.
Here's the key: Find a workout you love. It won't work past your birthday if you do something you don't enjoy. I taught dance aerobics (Jazzercise) for 15 years. And while I don't teach anymore, I still LOVE it.
What workout do you love to do?
#2
Indulge in something you love
For 39, I knew that my ideal St. Patty's bday was NOT hanging out at an Irish bar all day -- which as I hinted to above, I've done many birthdays over. It can be quite delightful...but it wasn't speaking to me. I wanted to spend my time doing or eating something I loved. So Scott and I drove down the PCH to Laguna Beach and headed to our favorite restaurant, Coyote Grill. No joke, this place would be perfect IF it had queso. However since we live in the "Land of No Queso," I won't hold it against them.
Our go-to is always the chips and fresh salsa and Calamari Tacos. SOOO Good. So soo good.
I told Scott I didn't want anything for my birthday. And I meant it. So when he stopped the care on the way back from Coyote Grill, at Merrilee's my first favorite boutique since moving to California, I was surprised. (Whaaattt?) Merrilee's is a swimwear shop...and they've been making the suits in the back of the store for decades! Scott insisted on getting me two new swimsuits & a beach outfit...color me shocked and surprised. It really was so sweet, over the top, and perfect for our upcoming Cancun trip.
Birthdays aren't just about you. They are also about those who love us and want to do nice things for us as an expression of love. Not allowing that to happen actually steals their joy and yours too. There is an entire additional blog in here about relationships and learning to accept gifts (hard for me), but I'll save that for another day.
BONUS - Express Yourself
I ended the day starting my #Almost40 Vlog! If you have a story to share (and you do), share it. I promise you there is at least one person out there who wants to hear it, and even more who need to.
Mission accomplished. Birthday done! 364 days of life to live to my fullest.
Here's to my best year ever!